If you love Teardrop Campers you're at the right place... So do we!
We've got the teardrop camper accessories you need.
Awnings & Tents
A Little Shade Makes Camping Better
Camping is one of the best ways to relax and unwind, but if you don't have a place to get out of the sun you might find yourself wishing for your house again. Check out our selection of tents and covers to keep you and your camper cool.
Explore Awnings & Tents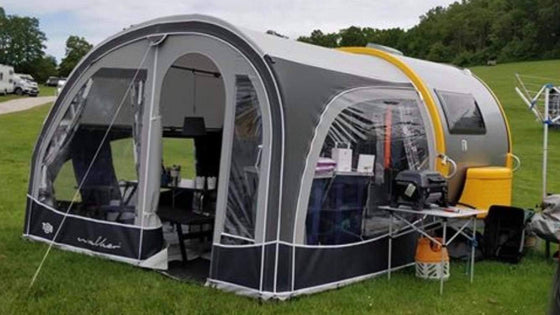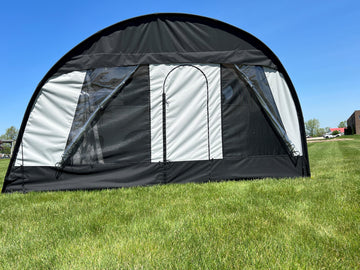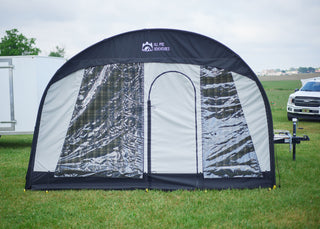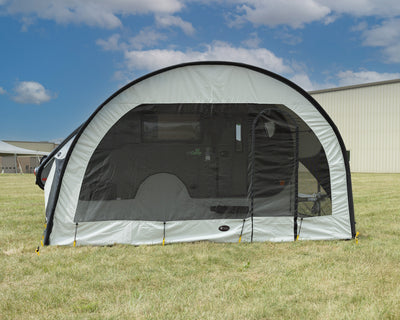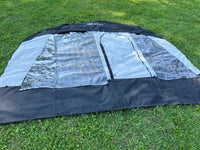 Best selling
Teardrop Camper Accessories
Teardrop campers are fun and super convenient! Add more features and usefulness to your teardrop camper by adding one of these cool accessories.
Shop Teardrop Accessories